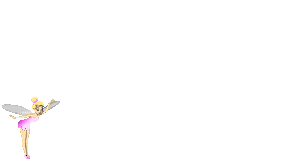 Princess Vivienne's Page
Princess Vivienne is the youngest of the Queen's grandchildren. She is the daughter of Prince Royal Brandon and Princess Stephanie, Duke and Duchess of Brandfanie. She is also Princess Violette's sister.
Princess Vivienne is in 6thhgrade this year and her favorite subject is scence. She is a girl scout and enjoys camping and hike. She and her parents and sister, Princess Violette, spent 6 months in Europe last year on an educational tour.
If you would like to email Princess Vivienne, maybe send her a picture, she would like that. Send them to the Queen's email address and the Queen's Secretary will make sure that she receives them.
If You Want to be a Princess, email the Queen today
Kingdom of Bellelealand ©1997 All Rights Reserved